Villanova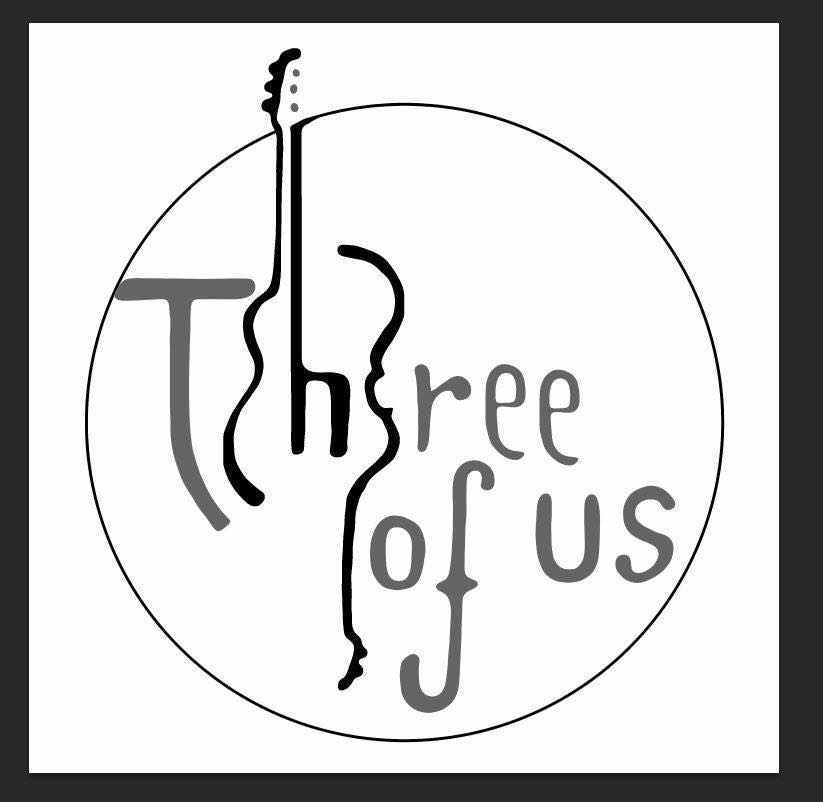 Sabato 24 marzo, al Villanova, in via Basento a Pulsano: T(h)ree Of Us in concerto.
T(h)ree Of Us è un trio di musicisti tarantini, nato nel 2016, che interpreta un repertorio ricco di brani che hanno fatto la storia della black music internazionale, celebrando artisti come Ray Charles, Nina Simone, Stevie Wonder ed altri ancora.
Line up:
Michele Lomartire – chitarra acustica, loop station.
Simona Frascella: voce
Cena spettacolo – start ore 22.00 – ingresso libero.
Prenotazioni al 3406592744.
Villanova
via Basento, snc
Pulsano – Taranto